Alec Reed Academy win national basketball competition
The Alec Reed Academy and London United partnership is only 16 months into its relationship and is already bearing fruit. The Sports Hall has an electric and vibrant atmosphere every Wednesday as the student body gathers to watch the Basketball Academy games, which is fast becoming a focal point of the Academy calendar, inspiring students of all ages to pick up a basketball and get involved.
The first eagerly anticipated defining moment for the Alec Reed Academy partnership came at the Leicester Arena when they beat Stoke on Trent College 90-87 to claim the ABL title. Stoke on Trent started the game much stronger moving the ball impressively while Alec Reed Academy looked strangely lethargic and missing assignments on defence. When Stoke took a 6 point lead in the first quarter, Coach Szatkowski took the first time out to reshape and refocus his troops.
All of a sudden on returning from the break the young Londoners started to play their trademark suffocating defence, creating turnovers and finishing fastbreaks with aplomb. But perhaps most importantly Victor Olarerin started his incredible performance with couple of three pointers and several steals. ARA went on a 17-5 run to finish the first half with a 6 point lead which was greatly helped by Afra Khalil's buzzer beater from the half line!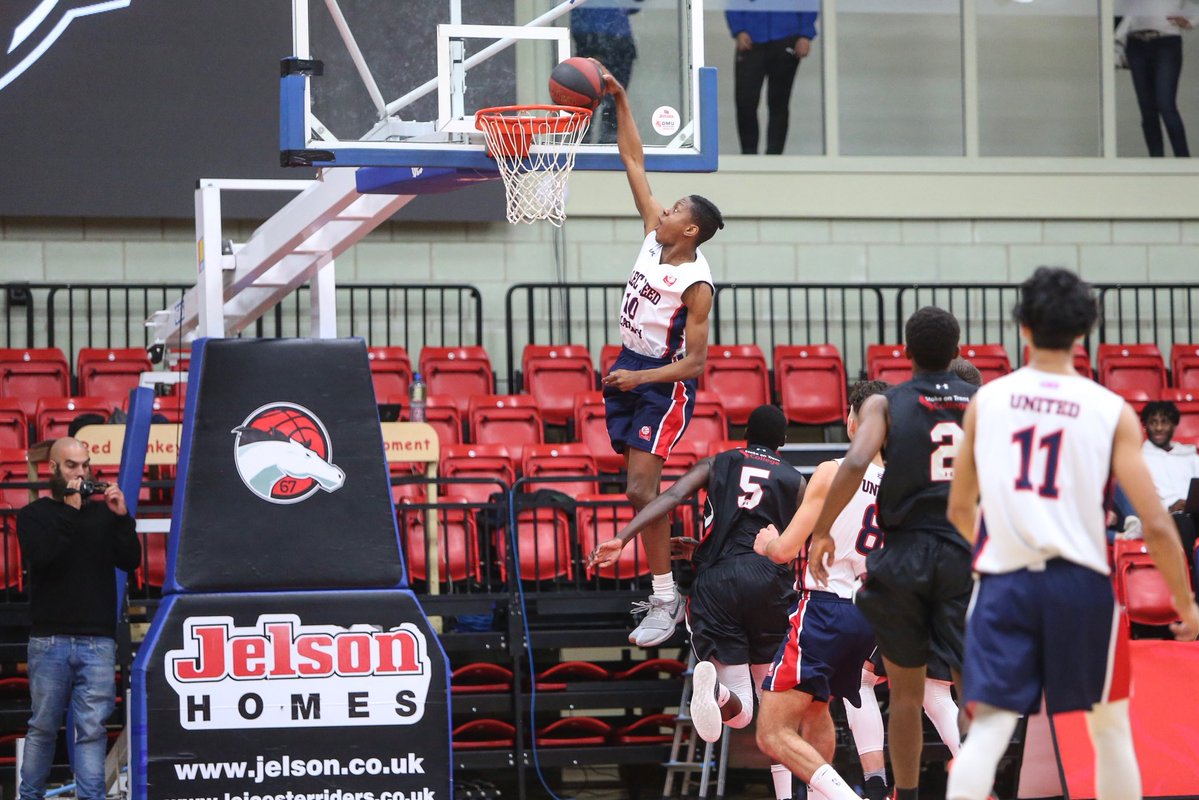 In the second half 6'6'' forward Dovydas Golovcenko found his range to increase ARA's lead to 16 points with 5 minutes to go and the outcome of the game seemed to be a forgone conclusion. However the mercurial Ellias Poorman, who comfortably plays positions 1-4 fouled out with 3 minutes to go and the Londoners started to look slightly nervy.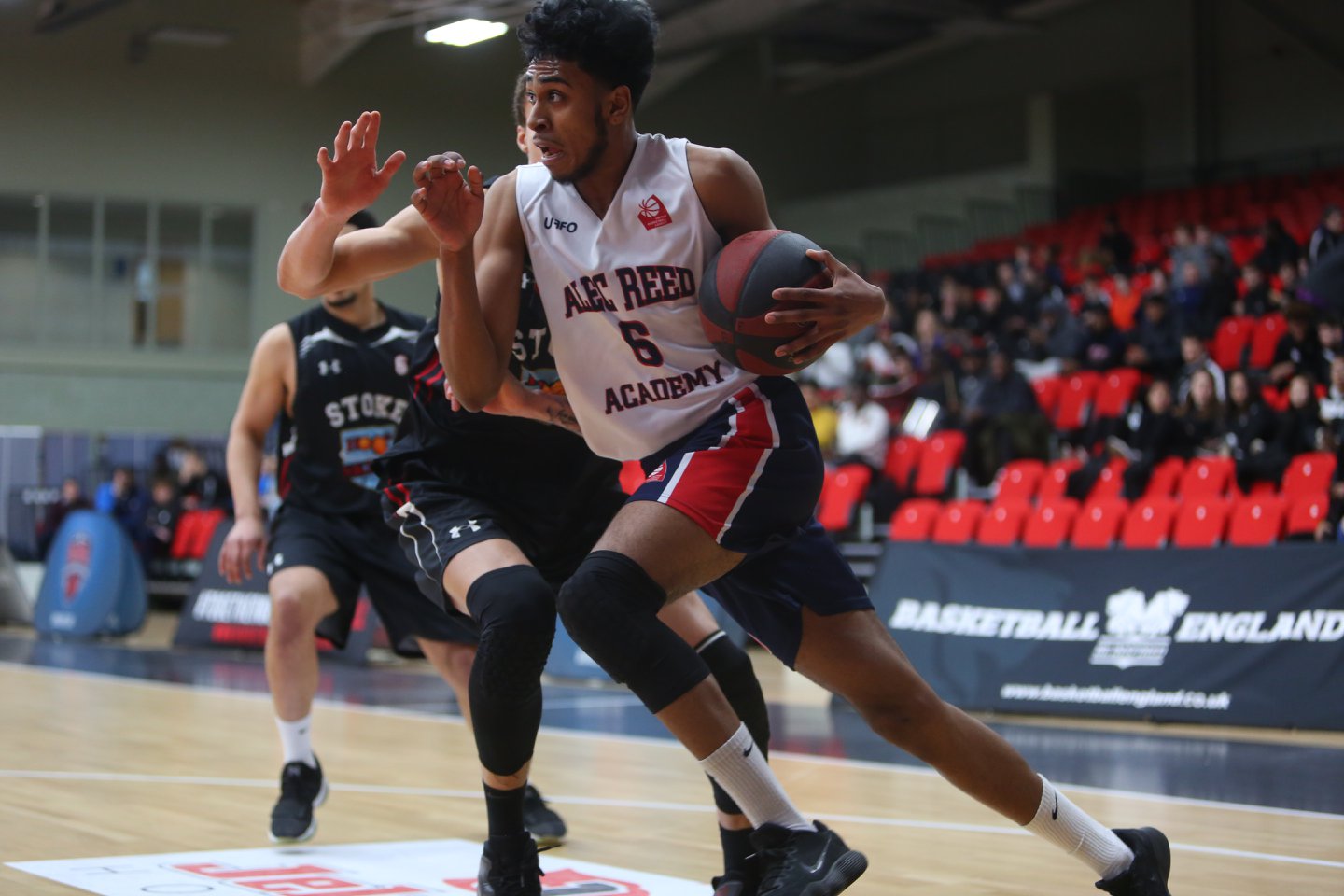 At the crucial time Olarerin who led all scorers with 27 points alongside Khalil marshalled ARA superbly to weather the storm caused by Stoke's late come back.
Victor Olarerin was voted MVP of the Final claiming 27 points, 9 rebounds and 3 steals.
We definitely needed a performance like that to underline what we have been doing in the last two years. This group of players is incredible and works super hard, but so far we were not winning trophies or titles. Now we have performed when it really matters and hopefully we are opening floodgates for next titles. We have a lot of talented players in our programme so it is completely realistic

Coach Szatkowski
The team didn't only walk away with the ABL title but also some individual awards:
Coach Daniel Szatkowski was voted Coach of the Year in the ABL Central Division
Afra Khalil claiming the title of Player of the Year
Elias Poorman was awarded the Defensive Player of the Year
More photos can be found on the Academy Basketball League Facebook page.