Welcome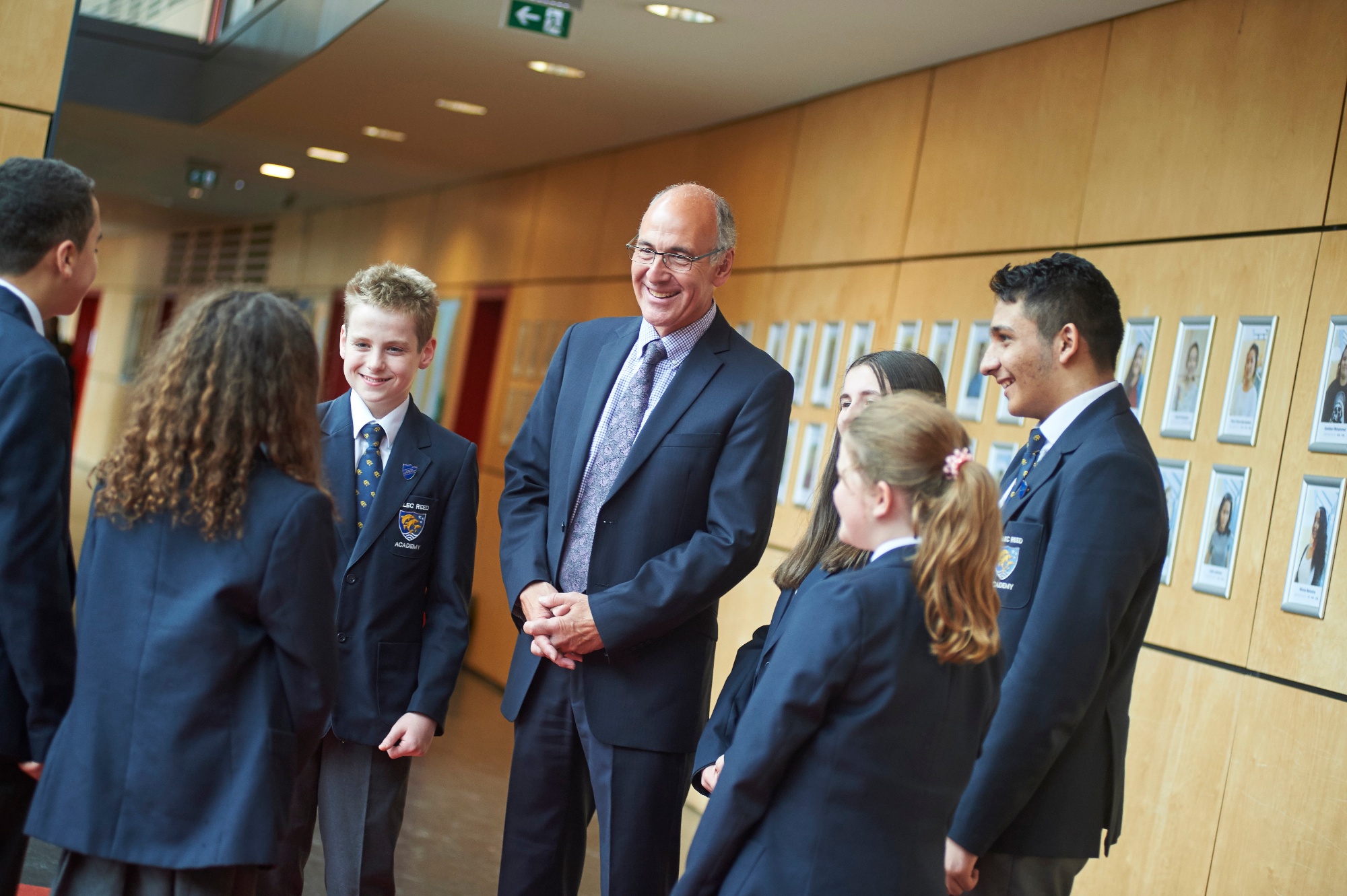 Welcome to the Alec Reed Academy, where traditional values of hard work and effort, coupled with Respect, Honesty and Kindness underpin our pursuit of excellence.
Our passion is for learning. We want our students to be excited by their experience in the classroom and beyond, committed to achieving their very best and confident about their futures.
We are proud to be an all-through Academy for students aged 3-19 and an Adult Learning Centre. Our 'state of the art' facilities have benefited from extensive capital funding. The most recent developments include the Arc in the primary phase and the Quad in the secondary phase. Extensive sports facilities including a Community Sports Centre are enjoyed by students and staff at the Academy and members of our wider communities alike. The Academy is fortunate in that it owns its own 'Academy Fields'; a large section of fertile land and the perfect environment for outdoor learning.
The combination of passionate and talented teaching and support staff and excellent facilities create an enviable learning environment.
Our aim: to be an outstanding learning community where individuals thrive. By working together - parents, students, staff - we can achieve it.
I hope that you enjoy exploring our website, that it provides a flavour of the dynamic and thriving life of the Academy. Should any further information be needed, please do not hesitate to make contact at any time.
Gary Lobbett
CEO and Principal